All pictures are the property of Rising Phoenix Farm and are not to be copied, saved, or reproduced in any manner without written permission.
A better future
for our family...
and better
food for yours.

Our commitment to you is to be able to provide you with great food from animals that are raised in a completely sustainable, natural manner, with access to acres of pasture growing the way God intended our animals to grow.
Our commitment to our animals is to provide them with the best life possible, raised in the most natural settings with lush pastures. Our animals will never be subjected to harmful chemicals, unhealthy food, or unnecessary antibiotics. We always try any available homeopathic remedy before resorting to antibiotics as a potentially life saving measure.

Please browse our website to learn about the different animals that we raise here. Most all of our breeds are rare and endangered livestock. Not only do we do breed conservation, but also work to educate others about these breeds and their particular uses in current agriculture.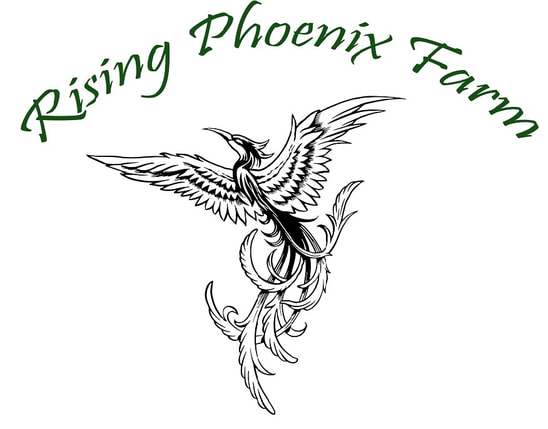 ---